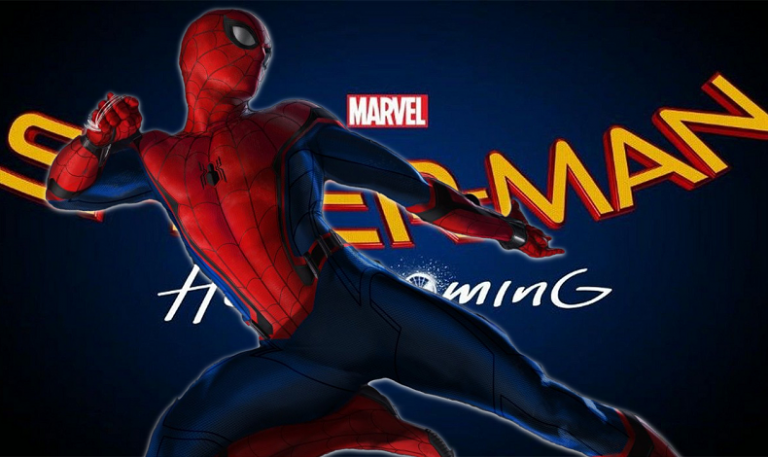 La noche de ayer por fin se hizo realidad el sueño de muchos fanaticos del superhéroe arácnido, pues se estrenó el primer trailer oficial de Spiderman Homecoming y aunque es apenas una muestra de lo que veremos en la película que se estrenará en julio, no estoy nada decepcionado y podría decir que el hype está muy alto después de esto pero vamos por partes .
Hay dos Trailers oficiales de Spiderman Homecoming
En el primer trailer podemos ver un poco de la situación escolar de Spidey y como pasa de ser el clásico chico impopular y debilucho a ser un chico impopular con súper poderes y muchísima responsabilidad.
También podemos ver la relación que Tony Stark mantiene con el después de los hechos acontecidos en capitán América Civil War y como este quiere probarse a si mismo y a los demás que es un héroe completo haciéndose cargo de el villano de está película The Vulture aunque muy poco ….
En el segundo trailer, ( una sorpresa) la versión internacional del primero vemos como inicio los hechos de Civil War y la relación que tiene el Spiderman de Tom Holland con el personaje de Robert Downey y como este le deja claro que no es un avenger, las relaciones que construye alrededor de ser Spiderman y por supuesto podemos ver al villano The Vulture interpretado por Michael Keaton igual de manera limitada, pero sin duda algo que resalta en ambos es el sentido del humor que posee este Spiderman y la película en si por lo que sabemos que está encaminada a ser una película familiar y un éxito más para marvel.
Y a tu cual de los trailers te gusto más, el primero o el segundo ….
Si esta nota les gusto, díganmelo en los comentarios o compartan en sus redes sociales. Soy colaborador de BandaGEEK.com. El podcast Zona retro y Desde la barra de Abel  donde toco temas de tecnología, Cine y Series.
La entrada ​ Ya están aquí los dos trailers oficiales de Spiderman Homecoming aparece primero en .